You can use MeWe's Custom Camera to enhance your stories. Custom Camera lets you create unique photos, videos, and GIFs via the MeWe app to share with the world. Express your creativity with tons of fun, built-in photo editing features including:
9 photo/video filters to choose from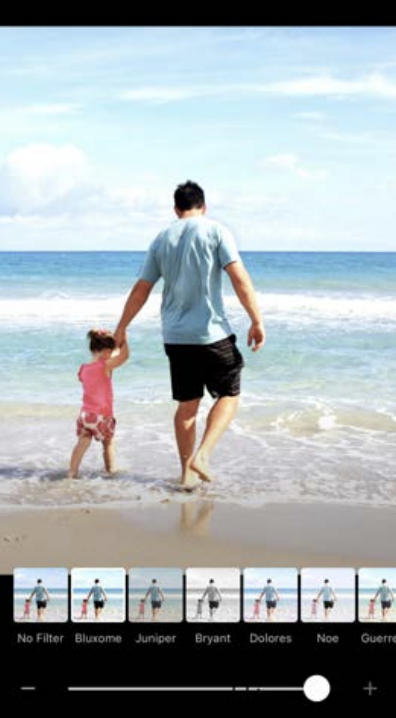 Dual-Camera MeWe's - Create dual-camera videos, photos, and GIFs (called "MeWe's") simultaneously recording your iPhone's front-facing ("Me") and back-facing ("We") cameras.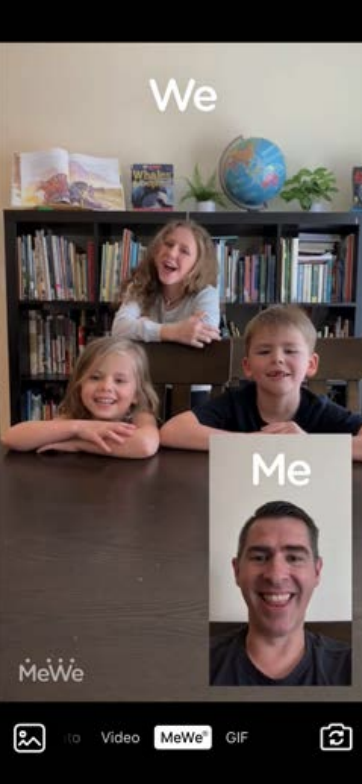 Video loop/GIF creator – easily record and share your own GIFs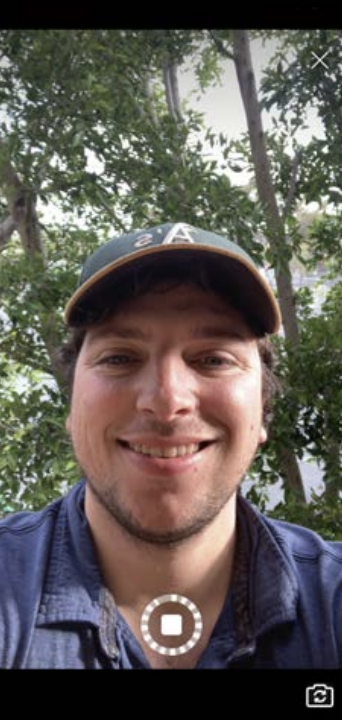 Meme creator - add text, emojis, stickers, and doodles to create memes and enhance your photos.